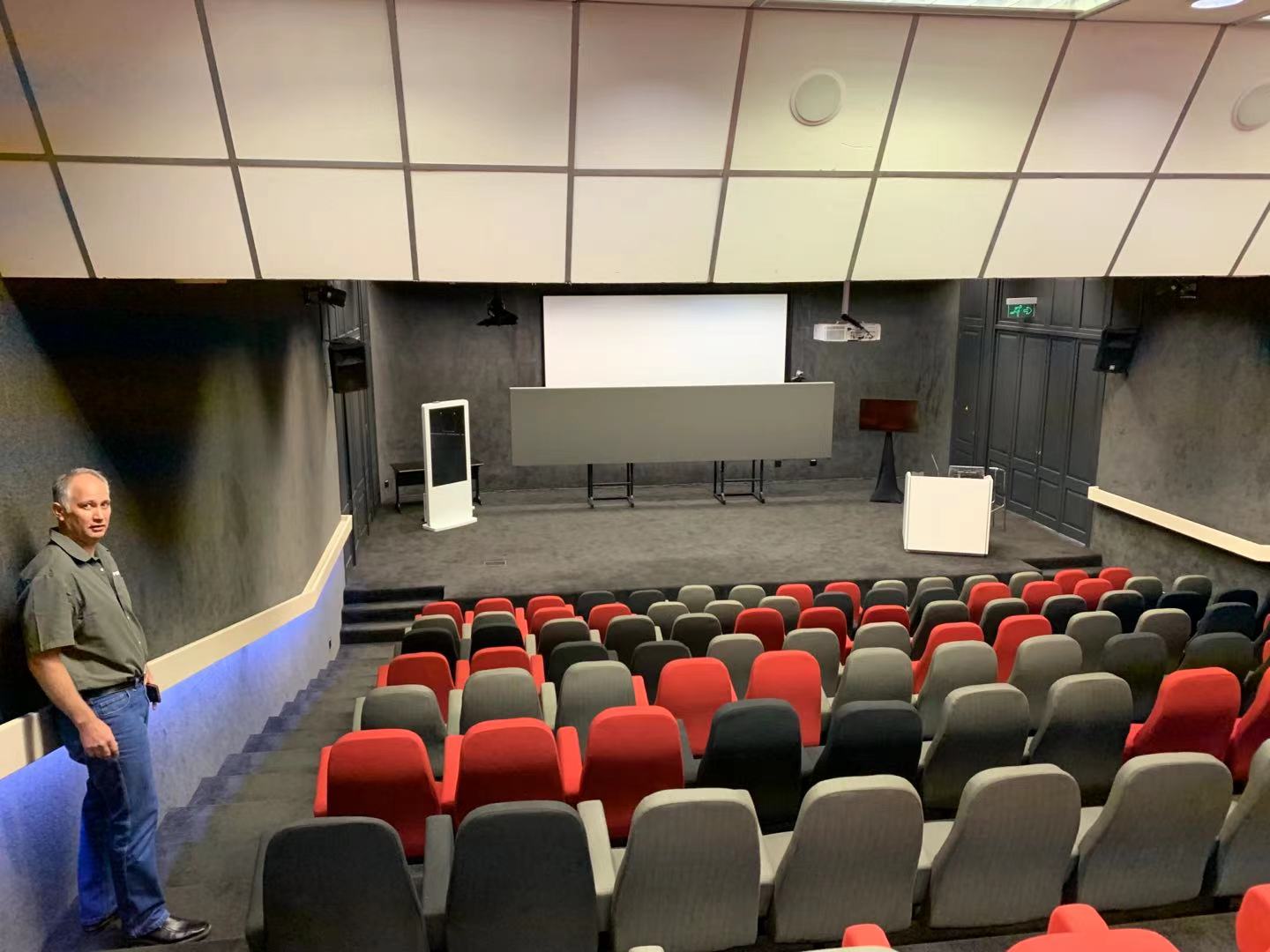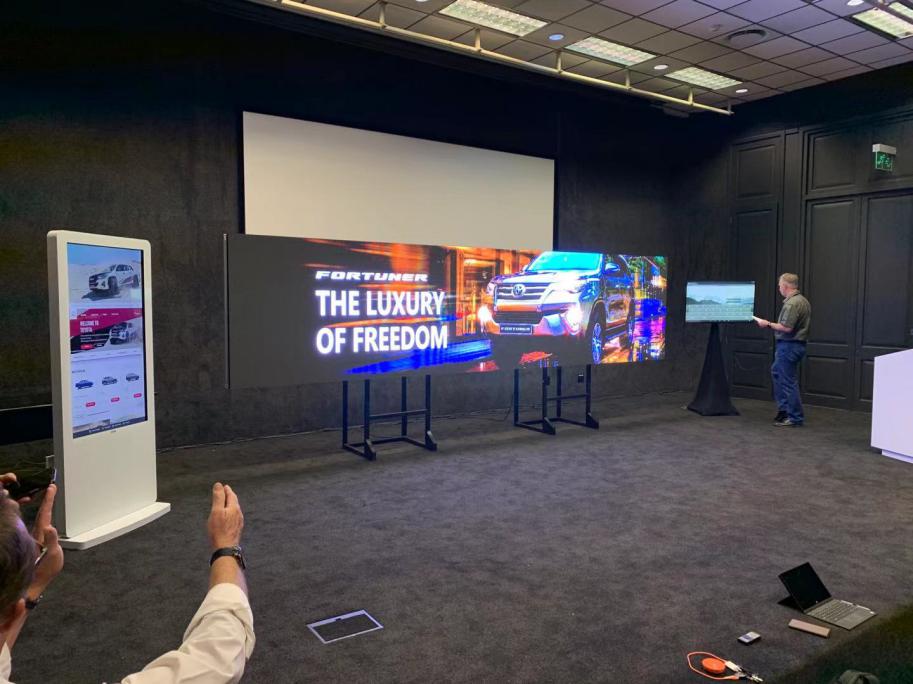 This is a front maintenance mobile display placed in the conference room. The overall size of the screen is 5120×1280mm,This display screen is easy to use and maintain, with high flatness and clear display, which is highly praised by customers in Cape Town.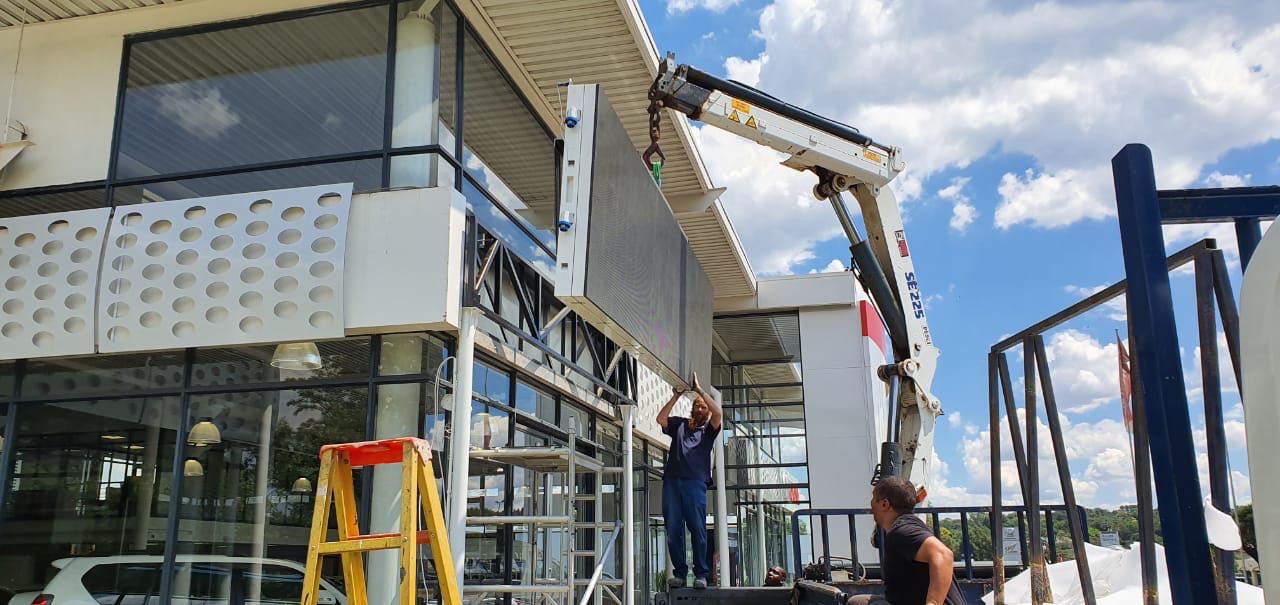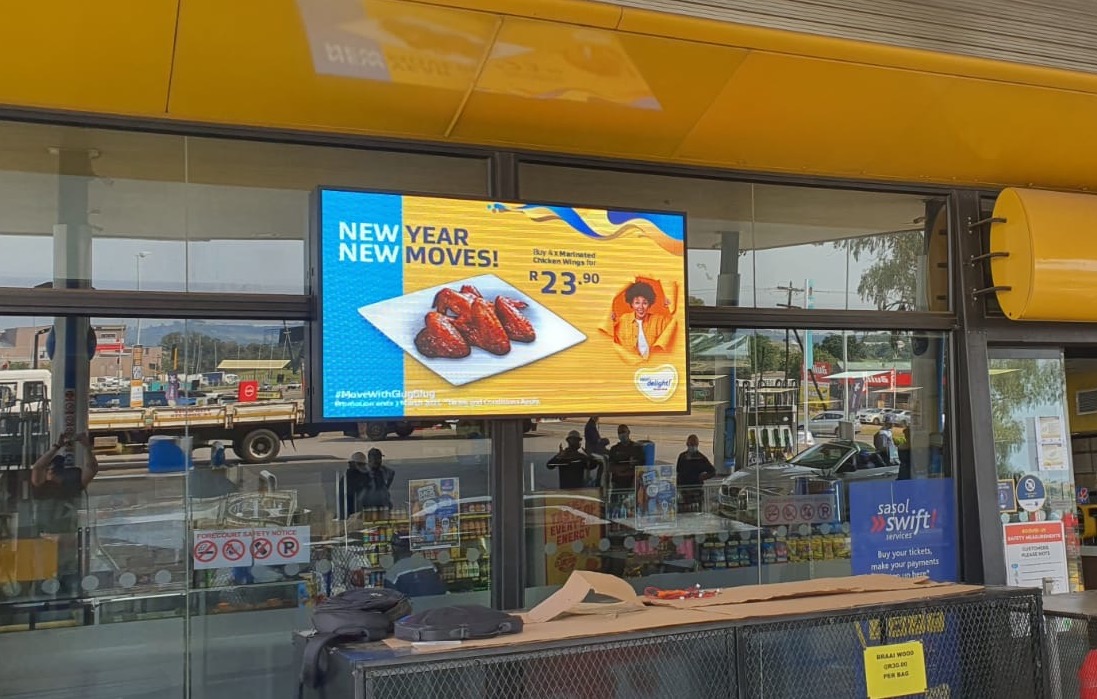 This is an outdoor display placed in the Johannesburg area. This display has a very good anti-rust and anti-corrosion effect, and its waterproof rating can reach IP65.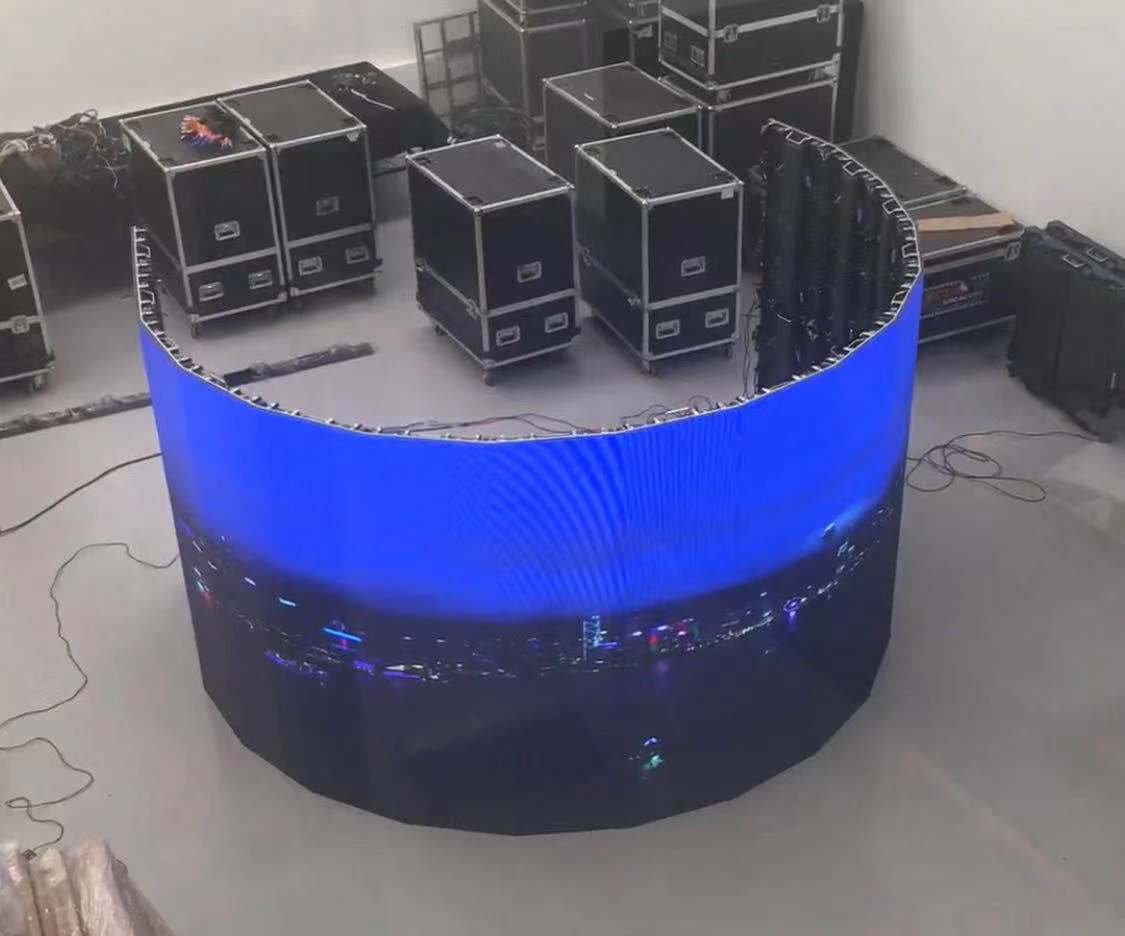 This is a set of indoor rental p3.91 curved display screens. For indoor small-pitch displays, the most important thing is the flatness of the display. The arc of this arc-shaped cabinet can be adjusted arbitrarily, and its arc range is  10°inner arc to 15°outer arc.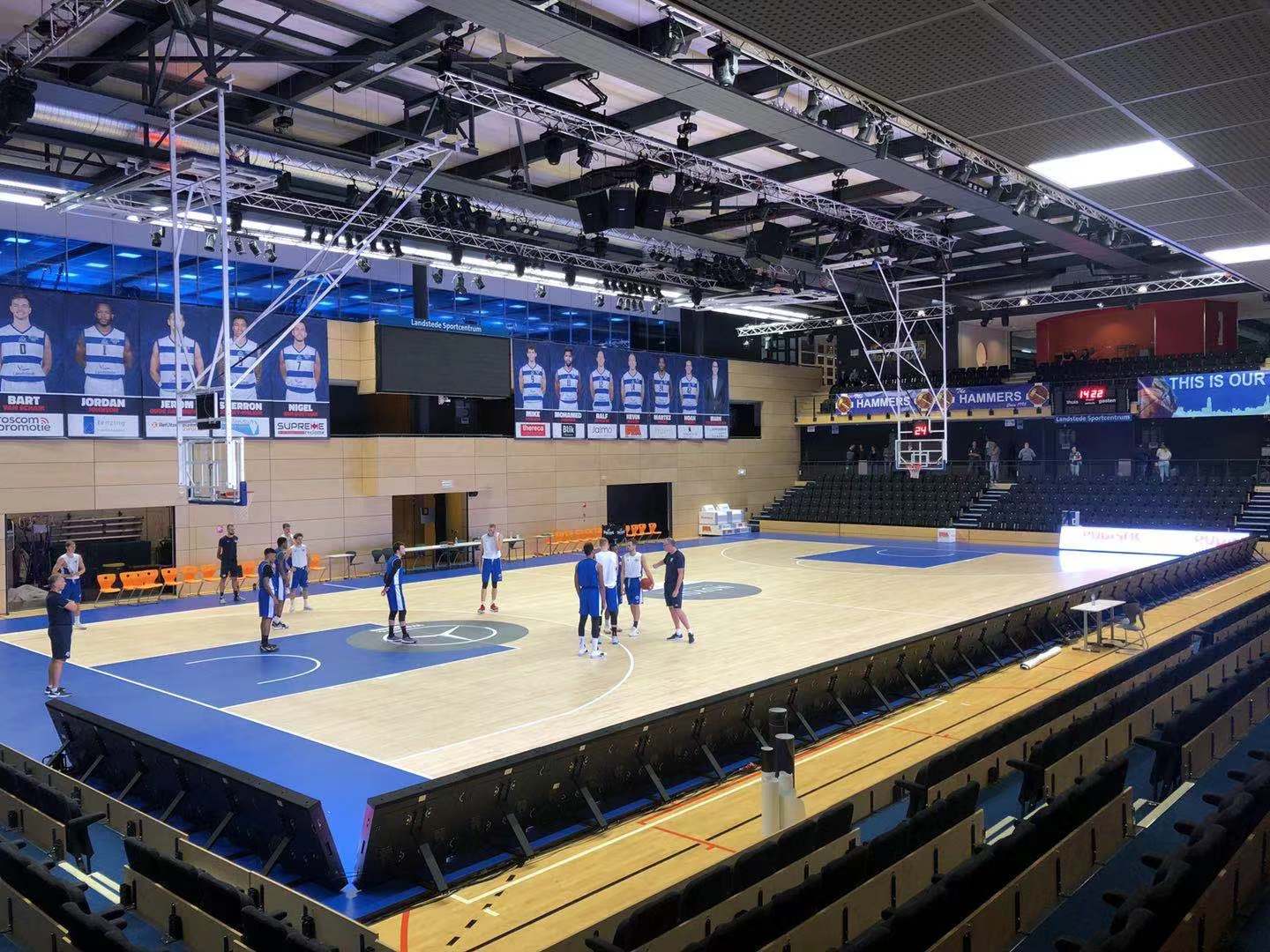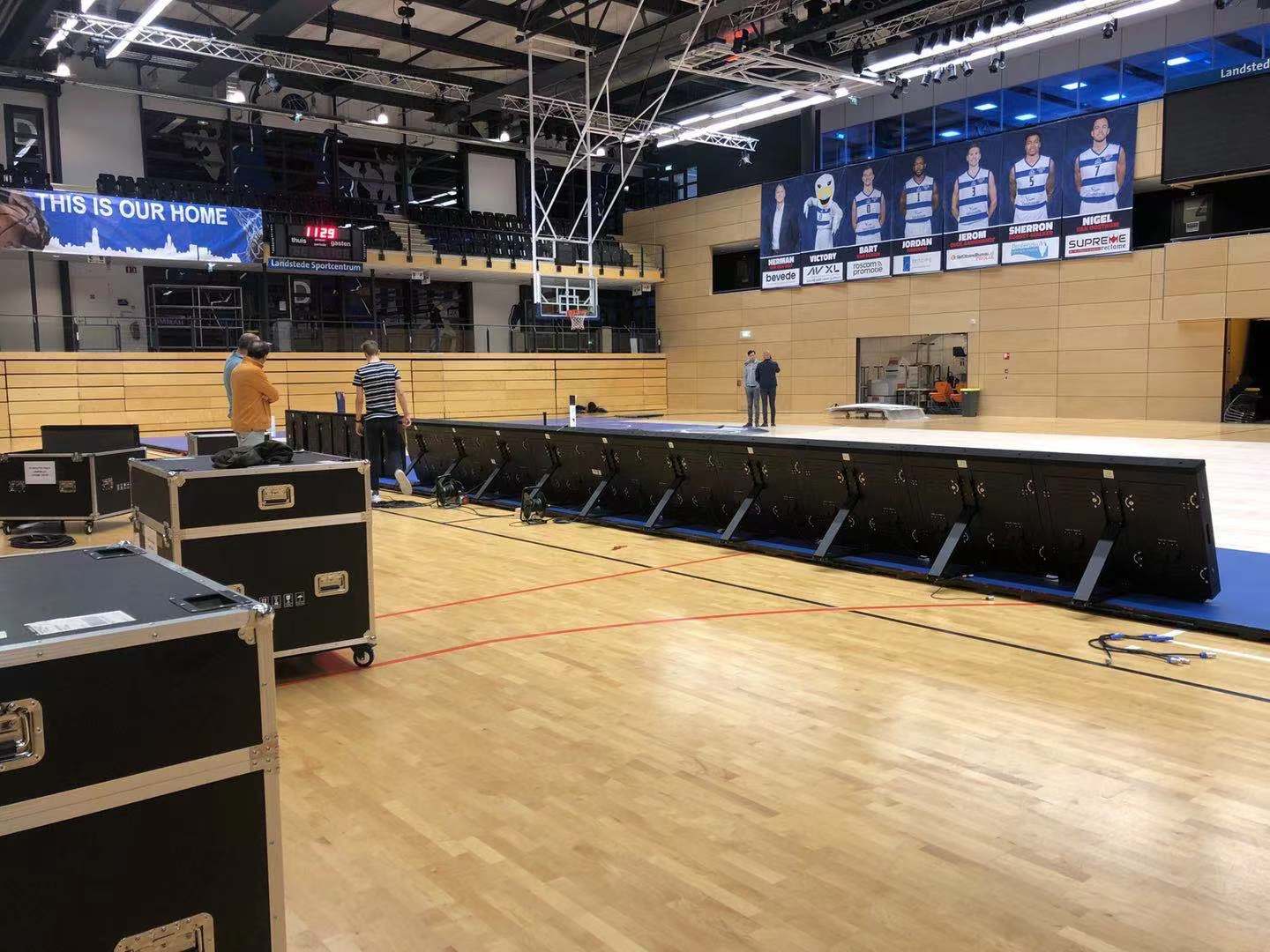 This is the stadium screen project for American customer. The cabinet size is 960×960×120mm. The cabinet material is iron,Customers are very satisfied with the quality of products.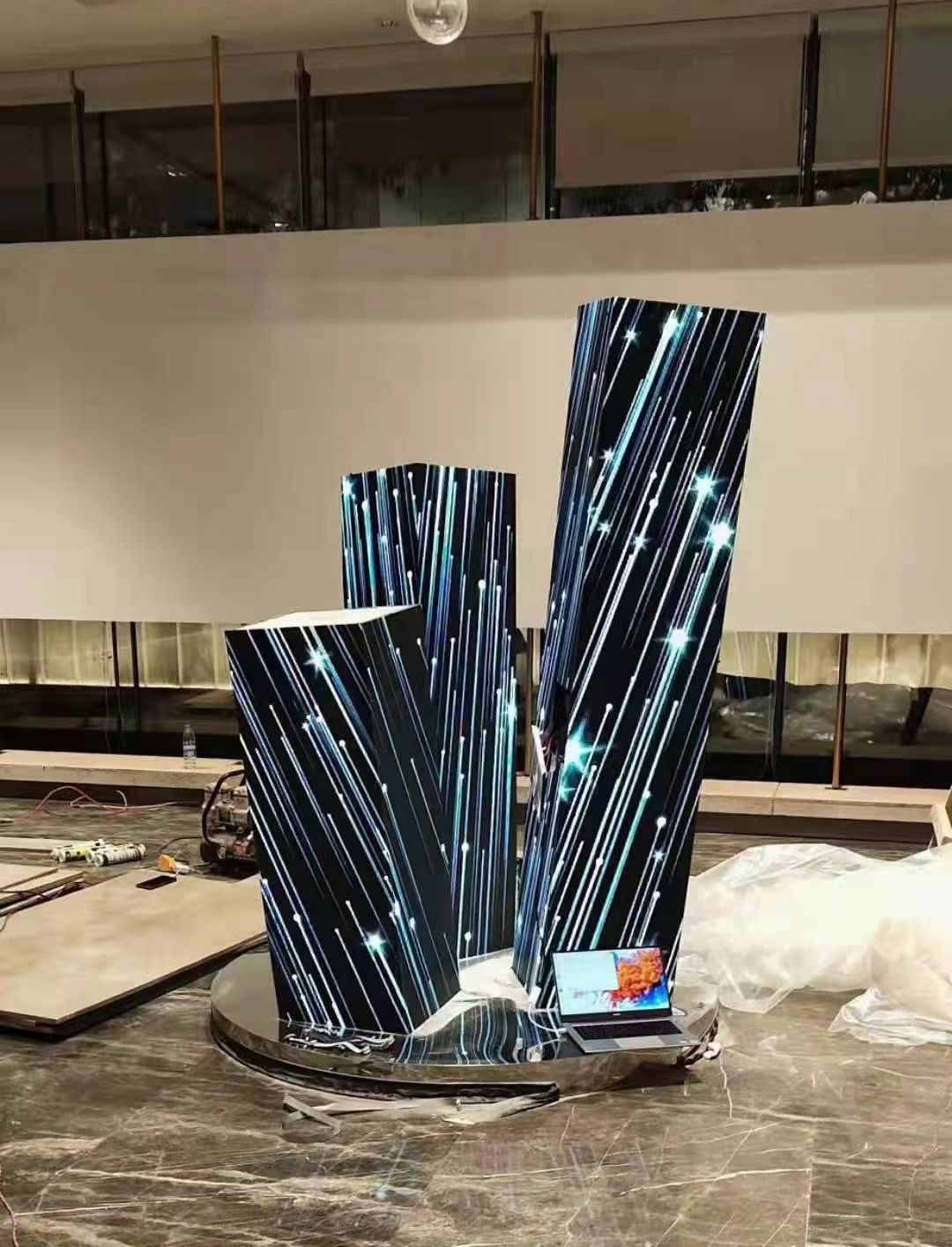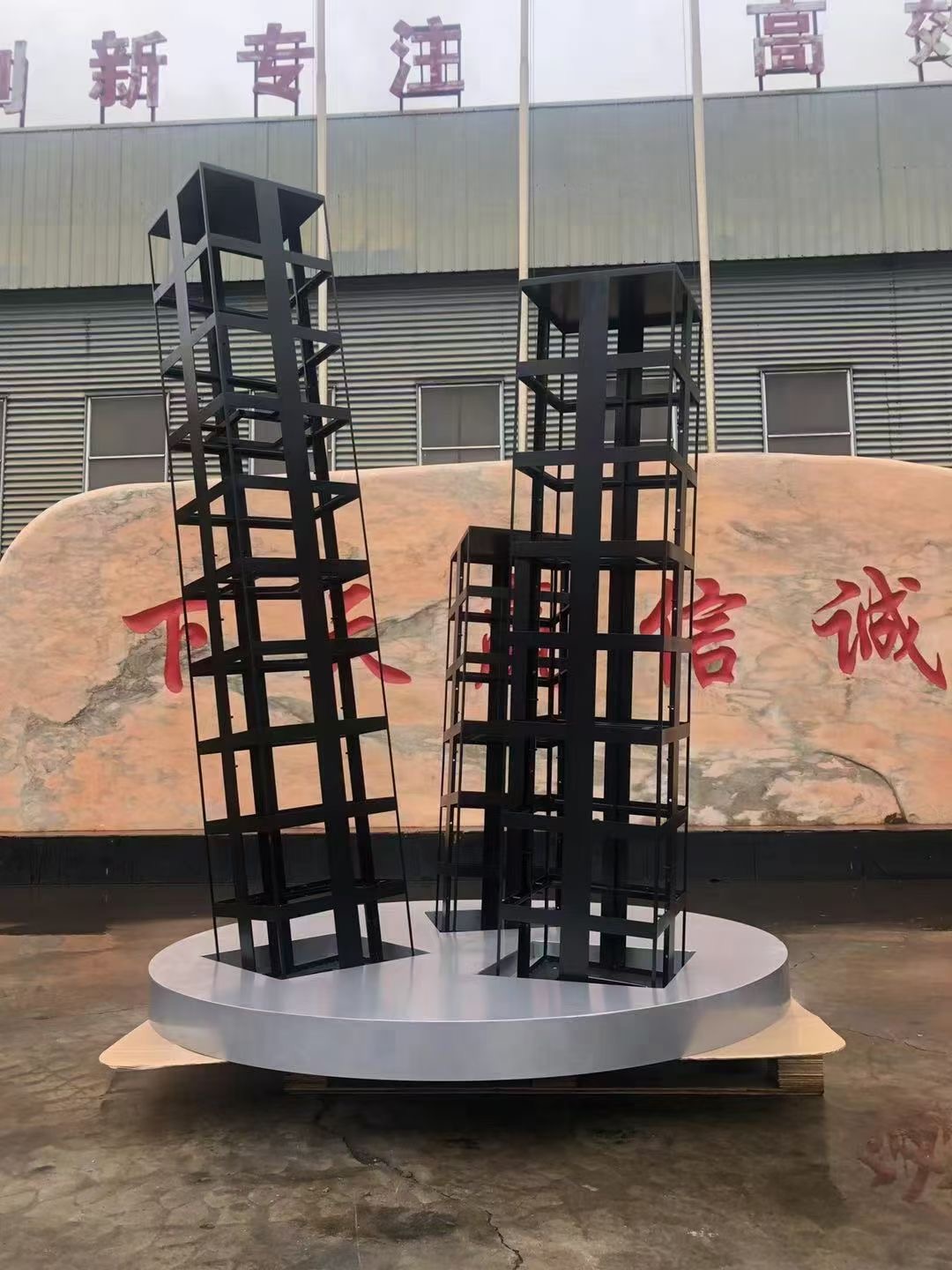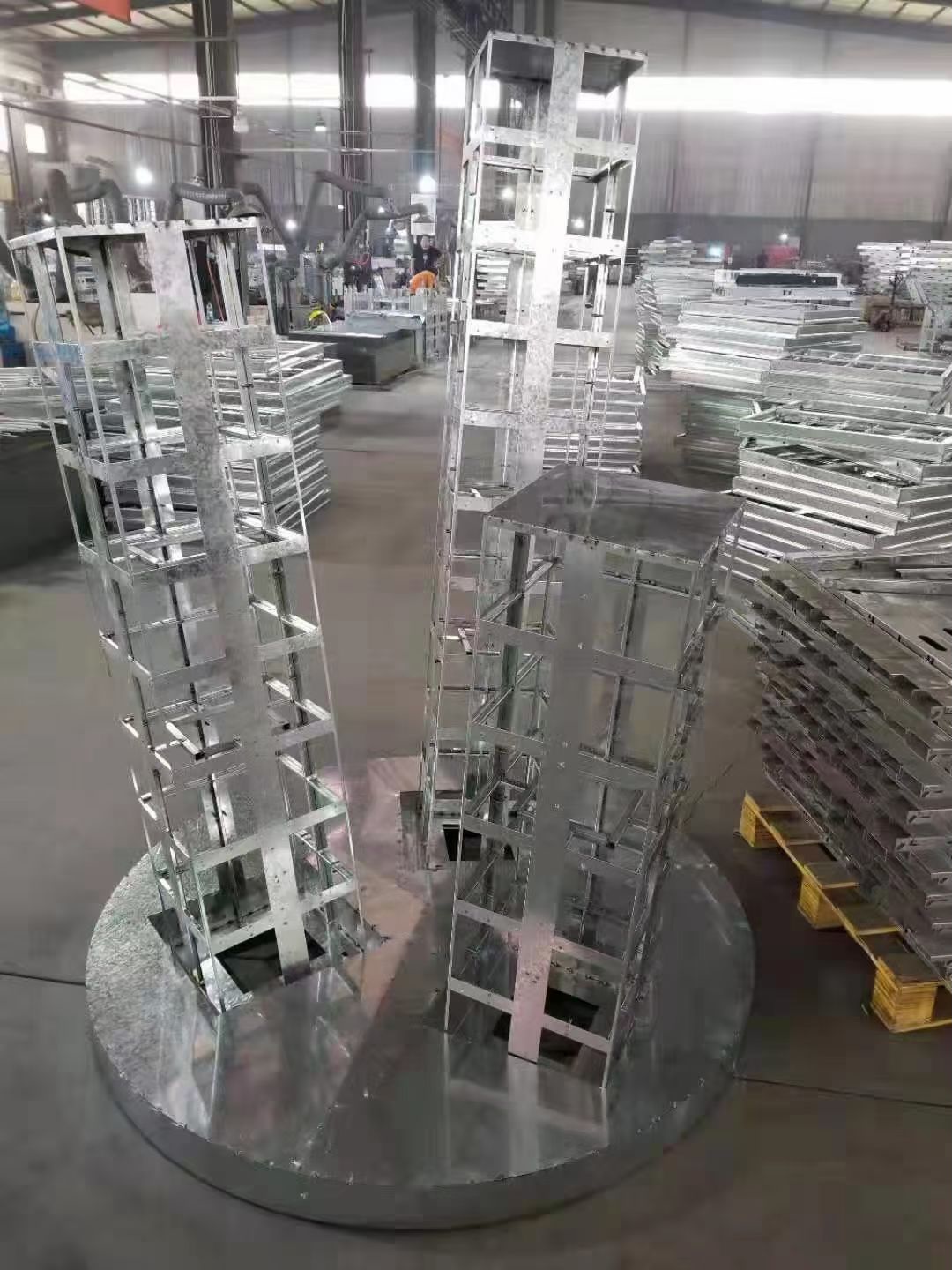 This is the special-shaped customized cabinet.Inclined column LED screen.